While our representatives in Washington attempt to come up with a plan to avoid a national financial cliff, many of my clients are attempting to deal with the uncertainty that abounds.  My advice is to focus on what you know, and what you can control.
Here's a short list of the more significant tax changes scheduled for January:
In California, sales tax will increase by .25%.
Medical deductions on your Federal return will have to exceed 10%, and not 7.5% of Adjusted Gross Income.
Flexible spending account deductions will be reduced.
If you have income over $200,000 for single or $250,000 for joint tax return filers, then you can definitely expect:
Medicare payroll tax will go up .09%.
Capital gains will be taxed an additional 3.8%.
For California residents, three new income tax brackets will bring the maximum tax to 13.3%.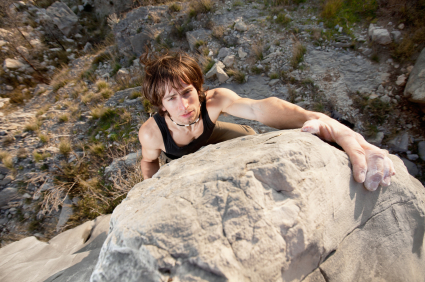 Even if you're not earning over $250K per year, the changes we know about could significantly impact your finances. According to one analysis..
."In California, tax filers with an adjusted gross income of approximately $71,000 will see a tax increase of approximately $3,525 per year without a proportional increase in income." 
What's my recommendation?Talk to your tax planner to consider:
Maximizing your contribution to your flexible spending account in 2012.
Exploring the possibilities of receiving/recognizing income in 2012 vs. 2013.  If you're considering selling an investments or a major asset, 2012 may be the year to pull the trigger.
"Bunch" your medical deductions for year 2012 or 2013, whichever is to your advantage.
Make that major purchase this year, and save on sales tax in California.  Did I hear "new car?"
I also recommend that you take advantage of this stressful time to talk with your local hourly financial planner, about possible changes to your portfolio and to your budget.  If not, you may find yourself with more debt or less savings, and those changes could definitely could put your further away from reaching your financial goals.
Finally, and importantly, if you're considering getting out of the market, because it all seems so tenuous, then you have an even better reason to talk to me.  I'm here to help you separate the heated emotions of the moment, however valid they may be, from financial decisions that should be based on long-term concerns and cold-hearted reason.
I look forward to hearing from you